Palmetto Air Conditioning
Lexington SC HVAC Service & Installation
Your Local HVAC Specialists
PROVIDING QUALITY SERVICES AT A AFFORDABLE PRICE FOR OVER 20 YEARS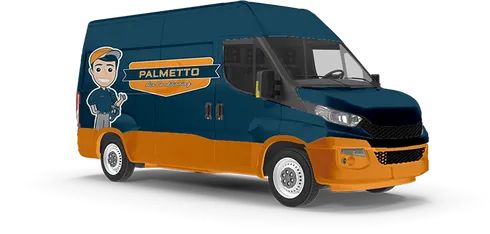 How Can We Improve Your Comfort?
Learn more about our most popular services.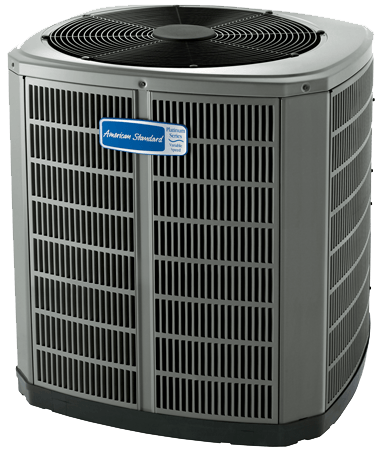 New System Installation Special Offer! *100% Financing Options Available and Dominion Energy rebates may apply.
Call Palmetto Air Conditioning
(803) 358-9673
*Subject to credit approval and available credit limit. See dealer for details*
$2,000 tax credit may be available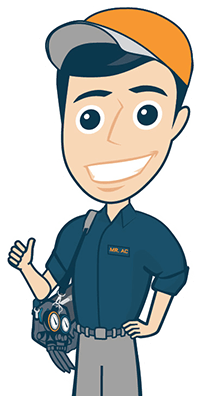 What Makes Palmetto AC the Perfect Choice?
As a family-owned company, Palmetto Air Conditioning knows how important service is to your peace of mind. We remember what it's like to want a qualified technician who not only knows how to do repairs, but knows how to show up on time and greet customers with a friendly smile. Since 2001, our family has been providing customers in Lexington and beyond with professional, effective, and stress-free HVAC service.
Our Lexington heating and cooling repair and installation services make sure your HVAC system is able to keep you comfortable year-round without waste or super-high bills. With a reputation for honest HVAC service that dates back 15 years, you can trust our word and our results.
Large Enough To Give You Same Day Service.
Small Enough To Remember Your Name!